Members of the Verwood Concert Brass organization are permitted to access the members area by clicking on the padlock icon below and entering in their login details.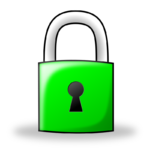 If you do not have an account then please register via the registration icon below the video. The video below will show you how to create a band membership account, simply click the play button to start watching, it is recommended that you watch the video through once and then attempt to create membership. It is also recommended that you view the video in full screen mode. Click the full screen icon

in the bottom right hand corner of the video once it has started playing. Press the the ESC key on your keyboard to return to normal screen mode.
ANSWERING THE MATHS QUESTION IS NO LONGER REQUIRED.
Please note, only members of the Verwood Concert Brass organization, parents/guardians of members & those given express permission from the organization can register.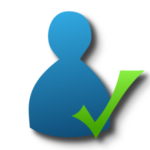 Unauthorized login/Registration attempts are strictly prohibited as stated in our Terms and conditions.